OUR WINES
Our range is composed of the most beautiful appellations of the Côte de Nuits and the Côte de Beaune, in white wines and red wines.
Discover
Bourgogne Pinot noir
Gourmet wine with red fruit aromas for all tasting occasions.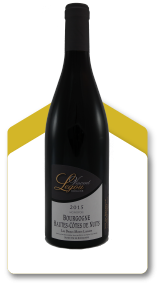 Hautes côtes de Nuits - Les Beaux monts lussots
The expression of our history and of our family soils, a perfect blend between red fruits and balanced tannins.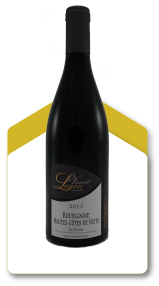 Hautes côtes de nuits - Le Corton
Le corton – Vineyards selection for a mouth centered wine, silky tannins and long taste.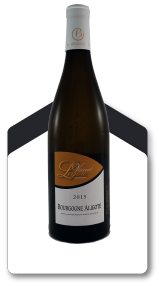 Bourgogne Aligoté
Great mouthing through persistant pear and lemon aromas.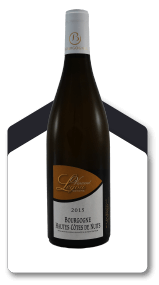 Hautes Côtes de Nuits Blanc
The chardonnay in its purity, yellow fruits aromas, a nice complexity and long taste of the Great whites of Burgundy.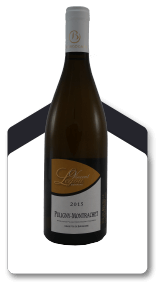 Puligny-Montrachet
True nectar of the Gods, thanks to this soil which magnifies the chardonnay.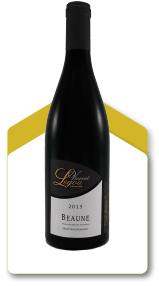 Beaune Rouge
Elegance is here embodied: fruit, finesse, beautiful acidity, in short, a beautiful expression of the soil.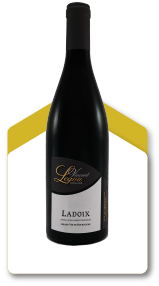 Ladoix Rouge
Little known name from Côte de Beaune, this appellation associates with the palate, velvet, power and distinction.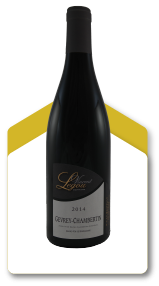 Gevrey-Chambertin
The king of the Côte des Nuits, a complex bouquet, wild black fruits, and a structured mouth.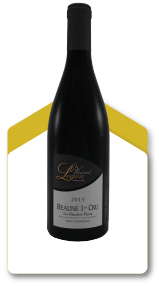 beaune 1er Cru - les Blanches Fleurs
Beaune premier cru, which expresses the balance between structure and pleasure, magnifying the aromas of red fruits.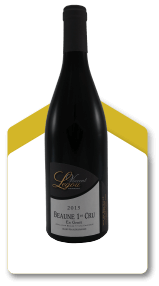 beaune 1er Cru - En Genêt
A wilder vintage, with a powerful attack, giving way to a length in the mouth while elegance.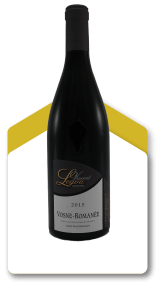 Vosne-Romanée
And if it remains, it will be this one! Complex, persistent, voluptuous. What more can be said !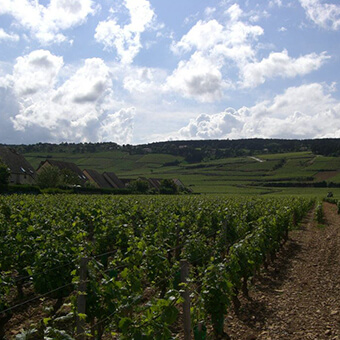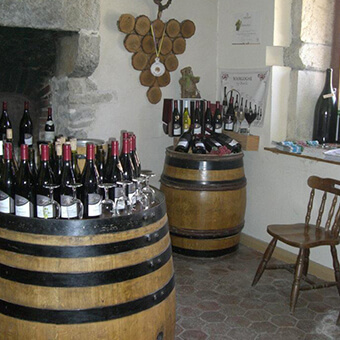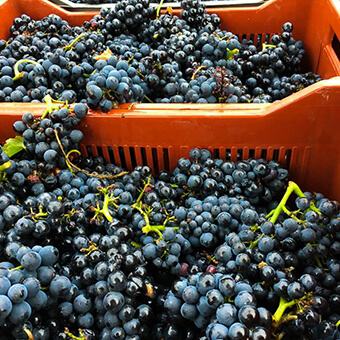 WEEKDAYS
9am – 12am / 2pm – 5pm
CONTACT
+33 3 80 61 29 97
E-MAIL
contact@domainevincentlegou.bio
ADDRESS
Hameau de Concoeur – 6 chemin du Grépissot
21700 NUITS-SAINT-GEORGES